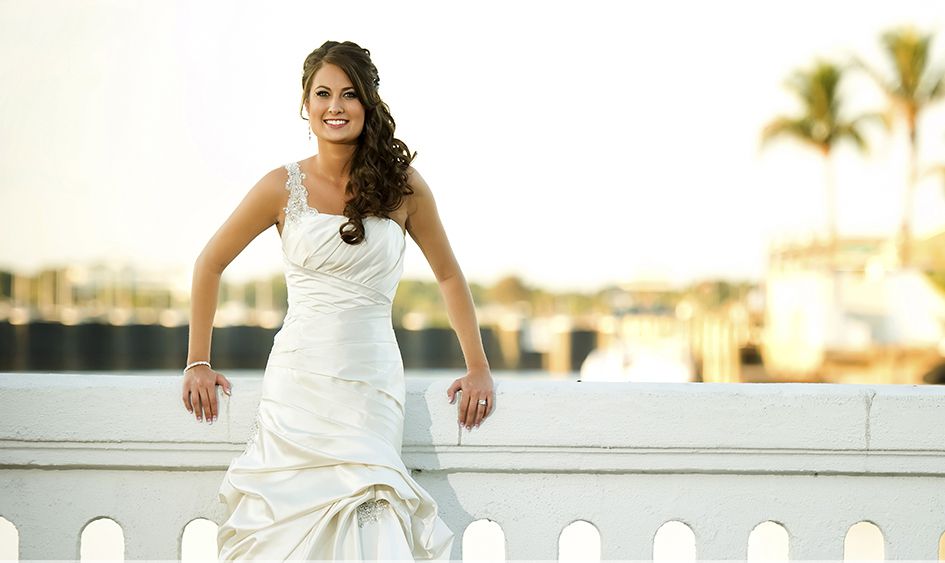 Did you know? PIER 22 Catering Schedules Venue Tours Monday - Saturday at guest request— based on availability.
Our award-winning wedding planners will walk you through space planning, event design, menu creation and day of organization! Check out our wedding reel for a sneak peak!
Learn more about PIER 22 Catering at pier22catering.com or call 941.748.8087.